Vintage @ Home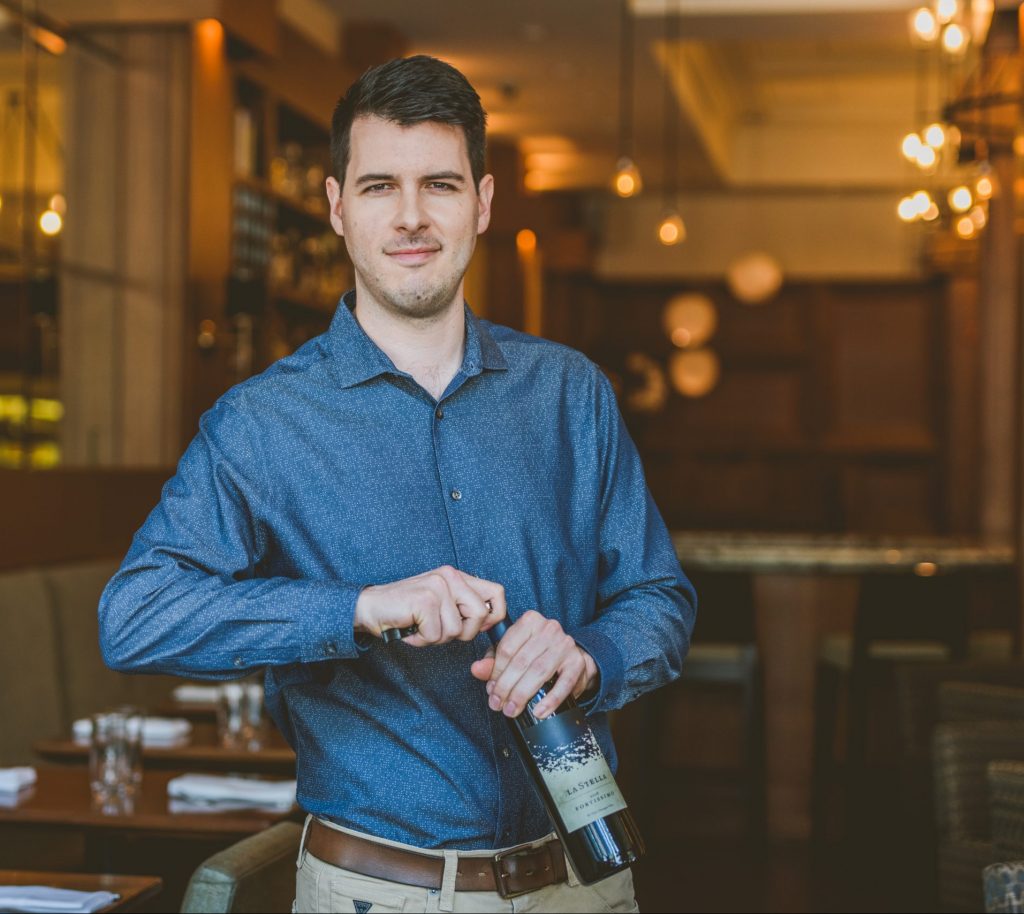 Enjoy all of your favourite products without leaving your home! We've offer delivery within Victoria, Esquimalt, Vic West, and more.
You can find more information as well as a listing of some of the products we offer on our delivery page.
Indulge in the best
Vintage Spirits is more than just a beer and wine store
We stock an extensive amount of craft brews, old world and contemporary wines from around the world along with a section devoted to sustainable, natural and vegan wines. As for cocktail needs, the shop has the most extensive selection on Vancouver Island. Discover tools, syrups, and over 150 bitters for classics and your own creations. We also have the best sake selection in downtown Victoria and a continually growing collection of BC craft spirits. From 3 to 6 p.m. on Fridays through Sundays, we offer a chance for anyone to drop by for our tastings and try something new. No matter your budget, we are here to help you find the perfect accompaniment to a meal, or take the next step on your journey to becoming an aficionado.
Meet Nathan K. Merilees, Vintage Spirits Manager
Experience, knowledge and a true love of the product has inspired Nathan to offer some of the best selection on the Island. For the past six years, Nathan has been enamoured by spirits and their chemistry; by their ability to preserve and contain flavours, and for their sheer variety. A Certified Specialist of Spirits from the Wine Scholars Guild, Nathan also holds a Wine and Spirit Education Trust Level 3 Award in Wines, and is in the process of becoming an Italian Wine Scholar. Using his prior experience as a personal shopper, Nathan has a natural ability to assist, teach and guide customers to their perfect selection.